Traveling with your pet is made easier by our team.
Our veterinarians will issue pet health certificates that enable your pet to travel with you safely. We can assist you with both domestic and international travel. Click the links below to learn more and complete the necessary paperwork.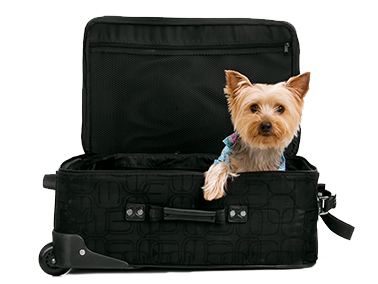 Domestic Travel
When travelling with your pet(s), there may be animal health requirements specific for that destination. As soon as you know your travel details, contact your local veterinarian to assist with the pet travel process. Factors to consider may include meeting time frames for obtaining a health certificate, updating vaccinations, diagnostic testing, or administration of medications/ treatments.
Please contact us today to learn more about the best practices when traveling with your pet.
International Travel
Please note that preparing for travel to some countries can take months.
Pet Travel to a foreign country can be complex and time-consuming. Before you start the process, you will need to know the type of animal traveling, the country of destination, the date of departure from the U.S., and whether or not the pet will be traveling alone, as cargo, or with a person in the cabin of the plane.
Our team will help make sure your pet will meet the requirements of the destination country.
Family-owned and operated veterinary care in Pleasanton, CA
Compassionate care for your four-legged family members.
At Paws of Pleasanton Animal Hospital, we know your pets are family. We strive to treat each and every patient who walks through our doors with kindness and respect. We offer cutting-edge medical technology to keep your pets feeling their best! We're also a proud member of the Pleasanton Chamber of Commerce.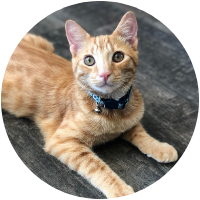 Location
3128 Santa Rita Road, Suite B
Pleasanton, CA 94566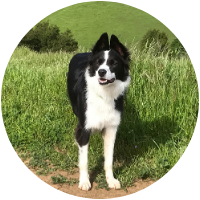 Hours
Mon - Fri: 7:30 am - 6:00 pm
Sat - Sun: Closed
Have a question?
Complete the form below and we'll be in touch with you shortly.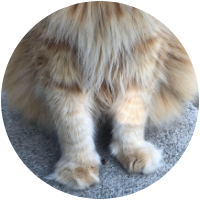 Request your next appointment online!
New clients, please click here to fill out your paperwork prior to requesting an appointment. To request your appointment, click the button below.
At this time, we offer the option for either curbside or in-hospital visits with your pets as long as you are wearing a mask, have not tested positive, or recently been around others who have tested positive or are feeling sick.
Your appointment time is reserved especially for you and your pet. Please try to arrive on time. If you choose to cancel with less than 12 hours notice or if you miss your appointment, we reserve the right to charge you an examination fee.
We appreciate your understanding and thank you for helping us ensure other sick pets can be seen when you're unable to make your appointment.