Faster diagnosis leads to faster treatment.
It is difficult to see your pet in pain or suffering and not know what's wrong. Our team provides state of the art in house diagnostics to help us learn what's wrong and provide an accurate diagnosis. A quicker diagnosis leads to quicker treatment!
Our hospital is equipped with a fully digital radiology unit (digital x-ray machine). We can obtain very detailed images quickly and can utilize over-the-internet radiology specialists to review x-rays when needed. We have the ability to perform ultrasounds in the hospital. An ultrasound is non-painful, and generally, no sedation is necessary. We can perform ultrasounds of the heart or the abdomen, showing amazing detail of various organs including the liver, kidneys, adrenal glands, and the bladder.
Radiology
A radiograph (X-ray) is a type of photograph that looks inside the body and reveals information that may not be discernible from the outside. Radiography can be used to evaluate your pet's internal organs like the heart, lungs, and abdominal organs, as well as bones. When it comes to accurately diagnosing your pet, radiology can be an extremely valuable tool in our diagnostic arsenal.
Ultrasound
We work with board-certified radiologists who perform our ultrasounds at our hospital.
Family-owned and operated veterinary care in Pleasanton, CA
Compassionate care for your four-legged family members.
At Paws of Pleasanton Animal Hospital, we know your pets are family. We strive to treat each and every patient who walks through our doors with kindness and respect. We offer cutting-edge medical technology to keep your pets feeling their best! We're also a proud member of the Pleasanton Chamber of Commerce.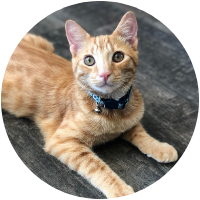 Location
3128 Santa Rita Road, Suite B
Pleasanton, CA 94566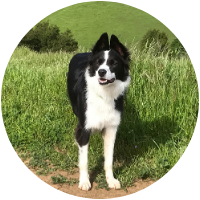 Hours
Mon - Fri: 7:30 am - 6:00 pm
Sat - Sun: Closed
Have a question?
Complete the form below and we'll be in touch with you shortly.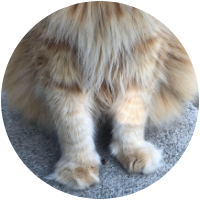 Request your next appointment online!
New clients, please click here to fill out your paperwork prior to requesting an appointment. To request your appointment, click the button below.
At this time, we offer the option for either curbside or in-hospital visits with your pets as long as you are wearing a mask, have not tested positive or recently been around others who have tested positive or are feeling sick.