Thank you for choosing Dr. Paige for your pet's chiropractic care.
We are dedicated to providing the finest quality care with the best possible service available. Our financial guidelines are based on an open and honest discussion of our fees. Please read and sign this document.
Family-owned and operated veterinary care in Pleasanton, CA
Compassionate care for your four-legged family members.
At Paws of Pleasanton Animal Hospital, we know your pets are family. We strive to treat each and every patient who walks through our doors with kindness and respect. We offer cutting-edge medical technology to keep your pets feeling their best! We're also a proud member of the Pleasanton Chamber of Commerce.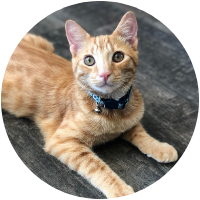 Location
3128 Santa Rita Road, Suite B
Pleasanton, CA 94566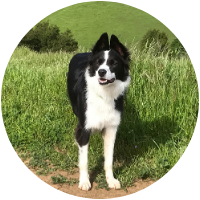 Hours
Mon - Fri: 7:30 am - 6:00 pm
Sat - Sun: Closed
Have a question?
Complete the form below and we'll be in touch with you shortly.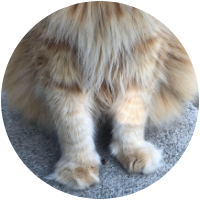 Request your next appointment online!
New clients, please click here to fill out your paperwork prior to requesting an appointment. To request your appointment, click the button below.
At this time, we offer the option for either curbside or in-hospital visits with your pets as long as you are wearing a mask, have not tested positive or recently been around others who have tested positive or are feeling sick.